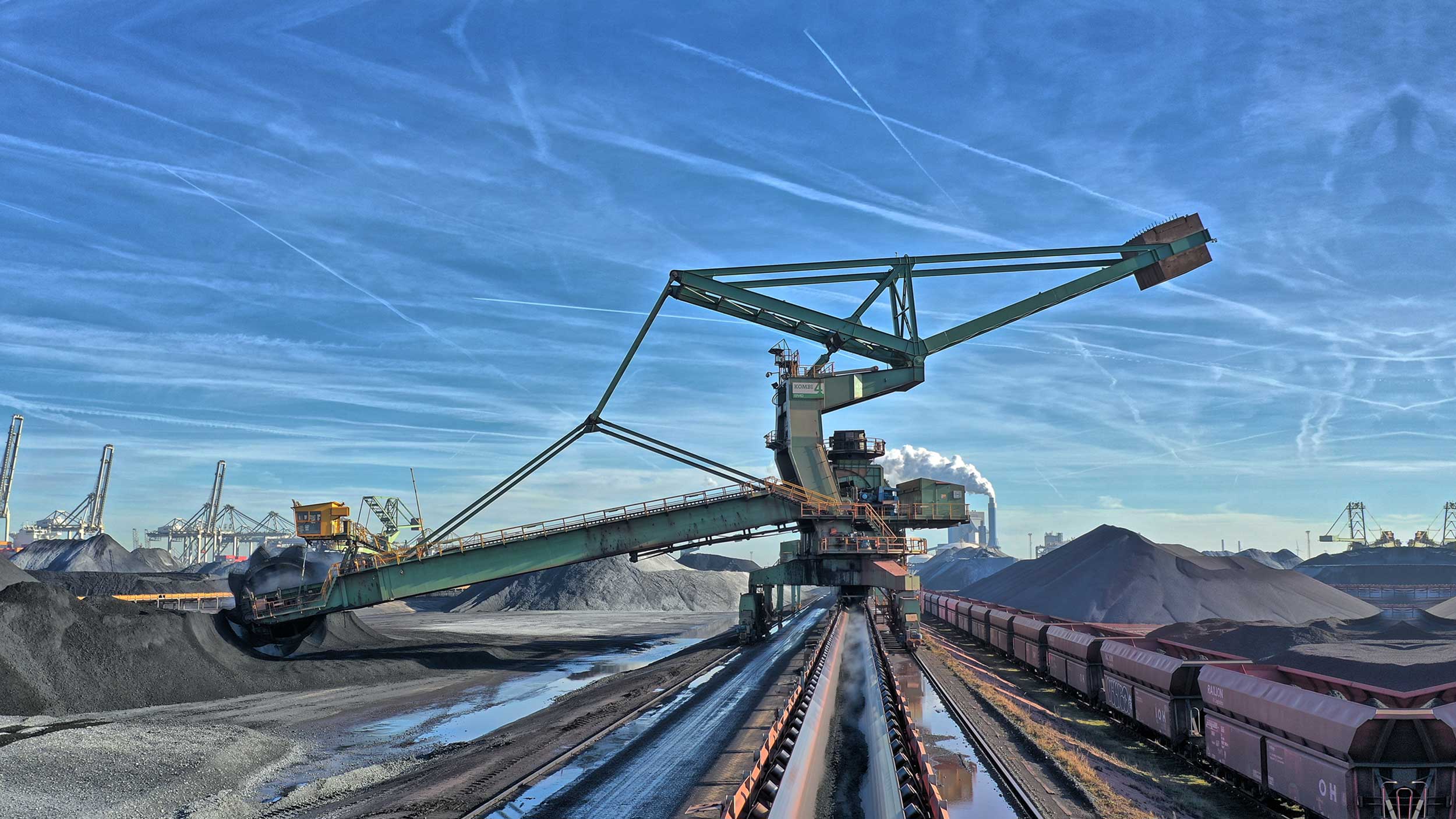 Our know-how
Our team members – the secret to our success.
Our team members have worked in a range of fields and boast varied professional experience, with the result that PROVULCO brings together the know-how of conveyor belt manufacturers, specialists in conveyor belt installation and maintenance, not to mention a skilled sales team.
By partnering with PROVULCO, you can be sure that your operations are in safe hands and that quality is uppermost in everything we do. Our commitment to you is to provide you with solutions that are tailored to your needs, along with ongoing support for your project from start to finish. Our multi-lingual staff are always ready to help and answer any questions you may have.
PROVULCO's professionalism and reputation for excellence led to it becoming French company NETCO's exclusive supplier back in 2010. This group brings together over 40 different service centres dedicated to conveyor belt maintenance and servicing. Together, PROVULCO and NETCO support a raft of major global names in both France and abroad in the fields of mining, the steel industry, cement manufacturing, quarrying, agri-food and waste recovery and recycling.