Mining industry
The extreme conditions encountered in the mining industry are quite unique. This, combined with constant pressure to increase productivity, make this an industry like no other. The high costs and the risks associated with installing or replacing certain belts demand in-depth experience of the mining sector, extremely specific expertise in making the kind of conveyor belts used in this industry and a customized approach to every project.
Provulco's experience and know-how have enabled us to develop a full range of conveyor belts tailored to the unique requirements of the mining industry.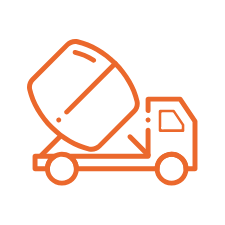 Cement works and quarrying
From the quarry itself to cement bagging operations, PROVULCO has a conveyor belt designed for every stage in your production cycle.
The numerous operations and tasks associated with the environment of a cement works demand their own tailor-made solutions. Short and long conveyor belts, bucket elevators, belts for transporting very hot clinker and belts for storage equipment, each task comes with its own challenges and therefore requires specific belts.
Provulco's experience and know-how have enabled us to develop a comprehensive range of conveyor belts catering to the needs of the cement industry.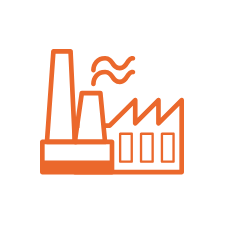 The steel industry
PROVULCO has been working in close partnership with the steel industry for over 20 years. As a result, the company boasts an in-depth knowledge not just of the specific challenges facing this sector but also the different tasks to be performed in this field.
Thanks to this expertise, over the last few years we have been entrusted with looking after the largest collection of Arcelor Mittal-owned conveyor belt systems in Europe. Our technicians work closely with servicing and maintenance teams at NETCO, our strategic partner, as well as with Arcelor's own operations and maintenance teams, thus delivering a more and more responsive service, any time of the day or night, ensuring conveyor belt downtime is kept to a minimum.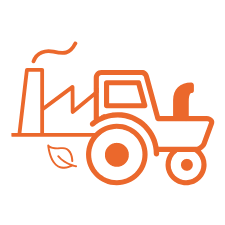 Agri-food sector
The agri-food industry encompasses a tremendous variety of operational tasks and challenges, from transporting sugar beet on steel-cord belts to moving food products on light-duty PVC belts. Suppliers of conveyor belts must also comply with a whole range of manufacturing and food safety standards.
Building on its experience and familiarity with the standards and regulations currently in force in the sector, PROVULCO has developed an extensive product range to cater to your needs, whatever they may be.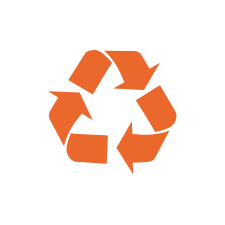 Waste repurposing and recycling
We are confronted with both a ballooning global population and pressing environmental issues. As a result, there are ever-increasing amounts of waste materials that need to be sorted and recycled.
The increase in the volume of waste material to be processed also has an impact upon the operating conditions of conveyor belt systems in waste sorting and recycling facilities.
This is why PROVULCO works in close cooperation with its clients to supply them with the products and solutions that are most appropriate to dealing with a challenge that ultimately concerns all of us.