Who we are and what we do
Founded in 1999 and located near Marseille, France, PROVULCO is the leading player in the conveyor belt field in France and the rest of Europe.
PROVULCO's teams constantly strive to deliver both products and a service that are second-to-none – and tailored to your individual needs.
In order to do this, we can draw on:
Our long-standing expertise in conveyor belt manufacturing,
Our skill in the field of conveyor belt maintenance,
And an impressive sales network in France and further afield which enables us to support you better, wherever you're based.
PROVULCO works mostly in the fields of mining, the steel industry, cement works, quarries, the agri-food business, the recycling sector as well as with conveyor belt manufacturers (OEMs).
Our vision is very much a long-term one. The relationships we have with our employees, partners, clients and suppliers are based on respect. It's on these solid foundations that we've been able to extend our business' geographical presence with a view to being able to offer you support – regardless of your location.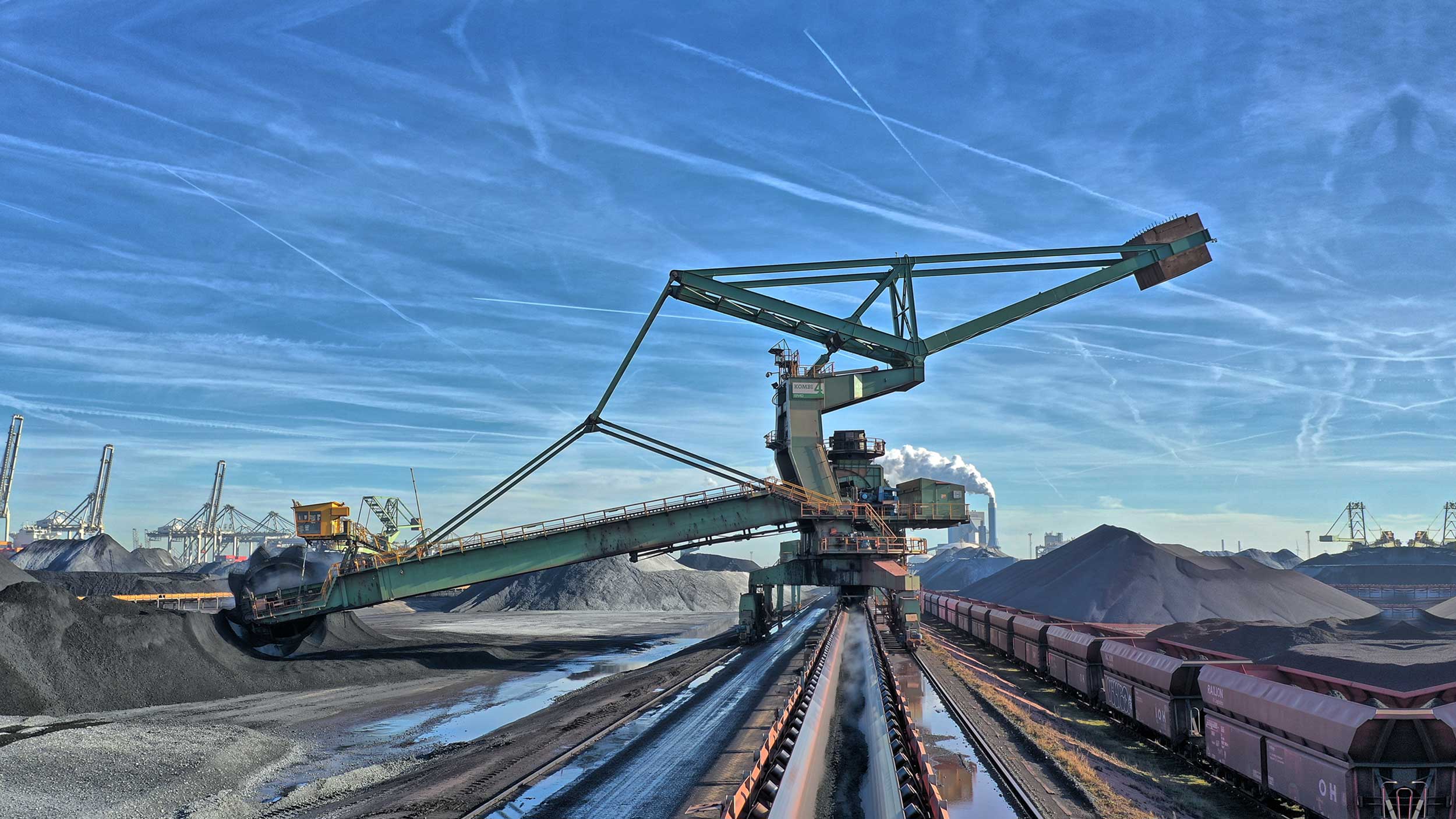 Our know-how
Our team members – the secret to our success.
Our team members have worked in a range of fields and boast varied professional experience, with the result that PROVULCO brings together the know-how of conveyor belt manufacturers, specialists in conveyor belt installation and maintenance, not to mention a skilled sales team.
By partnering with PROVULCO, you can be sure that your operations are in safe hands and that quality is uppermost in everything we do. Our commitment to you is to provide you with solutions that are tailored to your needs, along with ongoing support for your project from start to finish. Our multi-lingual staff are always ready to help and answer any questions you may have.
PROVULCO's professionalism and reputation for excellence led to it becoming French company NETCO's exclusive supplier back in 2010. This group brings together over 40 different service centres dedicated to conveyor belt maintenance and servicing. Together, PROVULCO and NETCO support a raft of major global names in both France and abroad in the fields of mining, the steel industry, cement manufacturing, quarrying, agri-food and waste recovery and recycling.
Our leadership team
Thanks to the professionalism and unstinting dedication of our team of experts and our network of partners, PROVULCO has become the name to turn to on the conveyor belt market, both in France and further afield.
Provulco's leadership team comprises: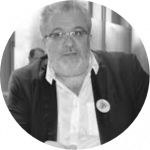 Patrick Boucheron
PROVULCO Founder and CEO
Read more


Patrick Boucheron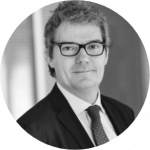 Bertrand Heckel
PROVULCO Managing Director
Read more


Bertrand Heckel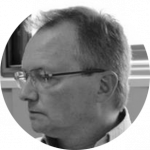 Éric Virbel
PROVULCO Technical Director
Read more


Éric Virbel