Engineering services
Whether you already own a conveyor belt system or would like to purchase one, PROVULCO's engineering services team will help you to choose the conveyor belt that's best suited to your needs.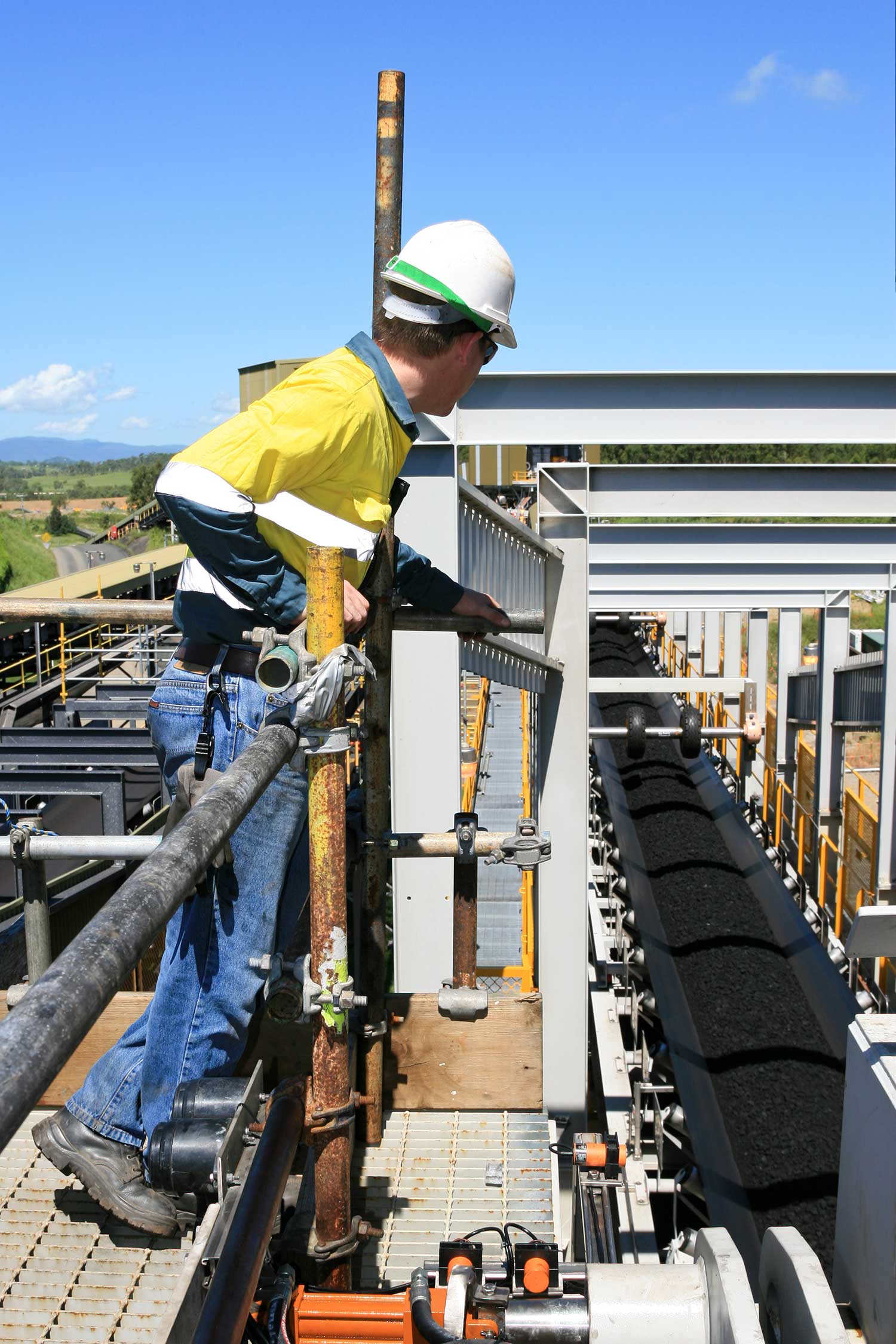 Belt calculation and design recommendations
Every field of activity and project is unique. As such, they each have their own individual challenges and requirements. In order to maximize output and reduce costs, you need to be sure that every belt you use is suited to the technical demands and operating environment of your conveyor systems.
Rationalizing your stock of conveyor belts
Ongoing growth and in-house changes can result in companies possessing a very diverse range of conveyor belts in stock and in operational use.
PROVULCO offers consulting services in the following fields:
Comprehensive, expert appraisals of belt conveyor systems
Are you having problems with a particular conveyor belt?
PROVULCO can offer comprehensive, expert on-site appraisals.