PRIMA SLW
Solid-woven belts for use underground.
Our single-ply PRIMA SLW belts, of the solid woven type, are mainly used in underground mines under di icult operating conditions, which generally require excellent ame resistance.
Our PRIMA SLW belts are available with rubber covers (PVG) or in PVC (resistant to abrasion and/or ame). The re-retardant properties of our compounds comply with the di erent safety classes currently in force: EN, ISO, and MSHA.
The body is formed of a three-dimensional weave of 3 to 5 levels of warp threads (polyester) and we threads (polyamide), delivering excellent resistance to impacts.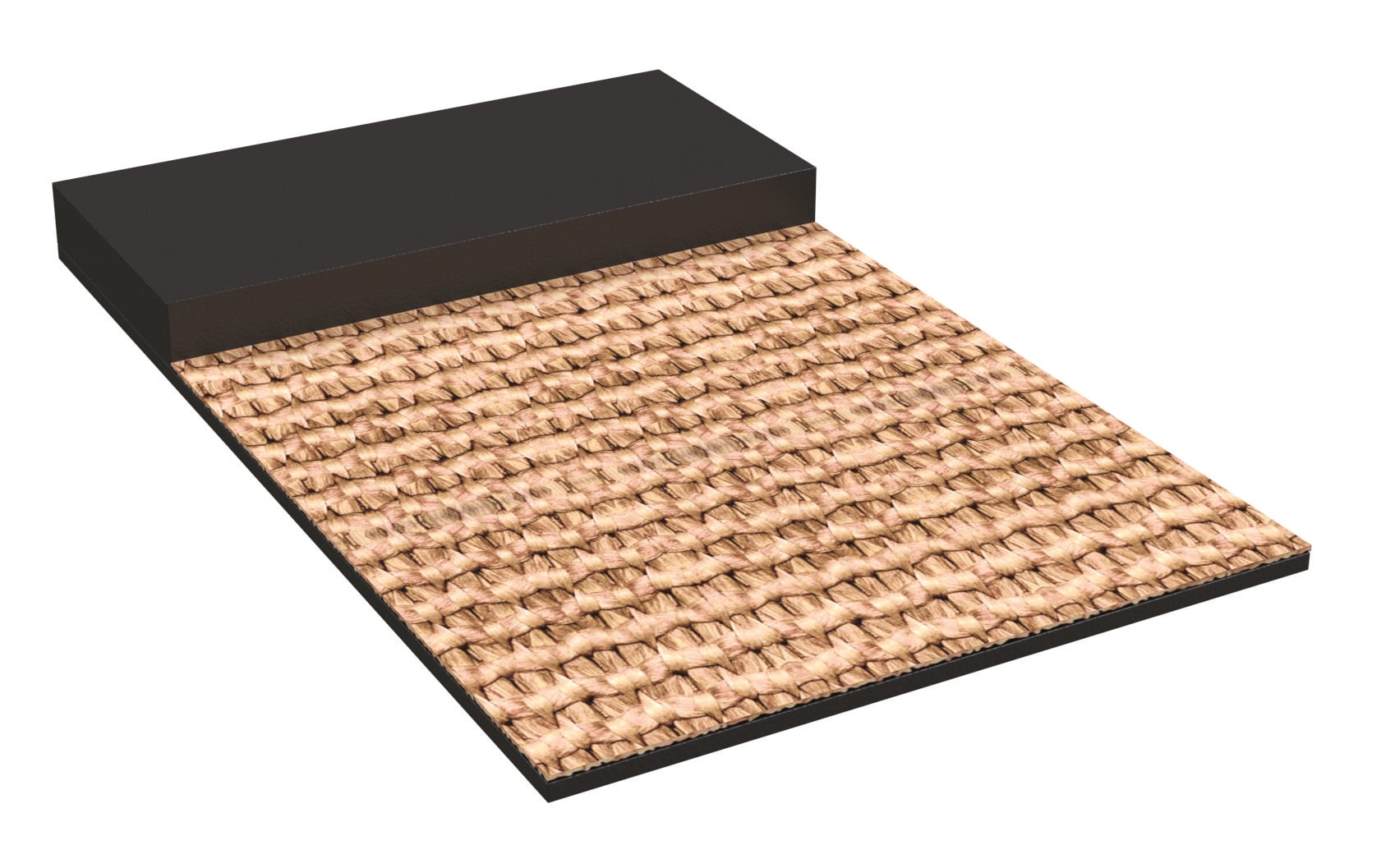 ADVANTAGES OF PRIMA SLW WOVEN BELT
Suitable for curved belt conveyors

Very good resistance to impacts

Very suitable for the mechanical splicing approach

Our PRIMA SLW belts can be provided with di erent types of rubber covers, resistant to abrasion, grease and oils, heat, cold or fire.