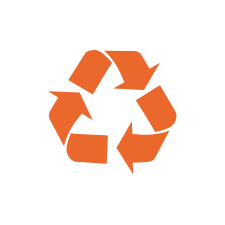 Waste repurposing and recycling
We are confronted with both a ballooning global population and pressing environmental issues. As a result, there are ever-increasing amounts of waste materials that need to be sorted and recycled.
The increase in the volume of waste material to be processed also has an impact upon the operating conditions of conveyor belt systems in waste sorting and recycling facilities.
This is why PROVULCO works in close cooperation with its clients to supply them with the products and solutions that are most appropriate to dealing with a challenge that ultimately concerns all of us.