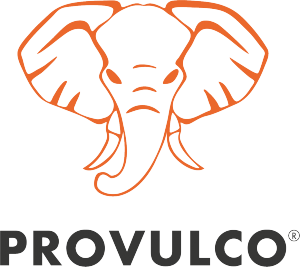 Provulco is developing and growing, so does its website.
Come back and visit our new website within few weeks.
Provulco se développe et grandit, son site web aussi.
Retrouvez notre nouveau site web d'ici quelques semaines. 
Provulco está desarrollándose y creciendo, así como su página web.
Por favor, vuelve a visitar nuestra página dentro de unas semanas.
Provulco entwickelt sich und wächst weiter, ebenso wie unsere Website.
Bitte versuchen Sie es erneut, und besuchen Sie in wenigen Wochen unseren neuen Internetauftritt.
Provulco France : 04 42 22 69 57
Provulco International : +33 (0)4 42 64 43 50

Provulco
CD6 – Quartier de la Sèbe
13320 Bouc-Bel-Air, France